Light Up Your Home With


Galaxy Star Light

Create a stunning & mesmerizing vibe with drifting stars & galaxies right in the comfort of your home
Customizable for various occasions!
---
Wi-Fi Enabled
Can be controlled via your smartphone with a free mobile app.
Quick Customization
You control the mood, brightness & even speed of the projections!
Dance Mode
Includes BT speakers that can be synced with the phone & light modes.
---
Bring The Stars Home


With an 8-in-1 Galaxy Projector

Galaxy Star Light turns any room into a night of stars, vibrant light, and mesmerizing color - so you can enter into your very own cosmic world. The easy plug & play installation casts a 360˚ spellbinding orchestra of galactic sky onto each surface of the room, not only the ceiling! Display the night's sky in the comfort of your own home and play, dance, or sleep under the stars!
LOW TO HIGH
3-Way Adjustable
Brightness
You can set both the brightness and light saturation levels to your comfort and liking, conveniently from your smartphone.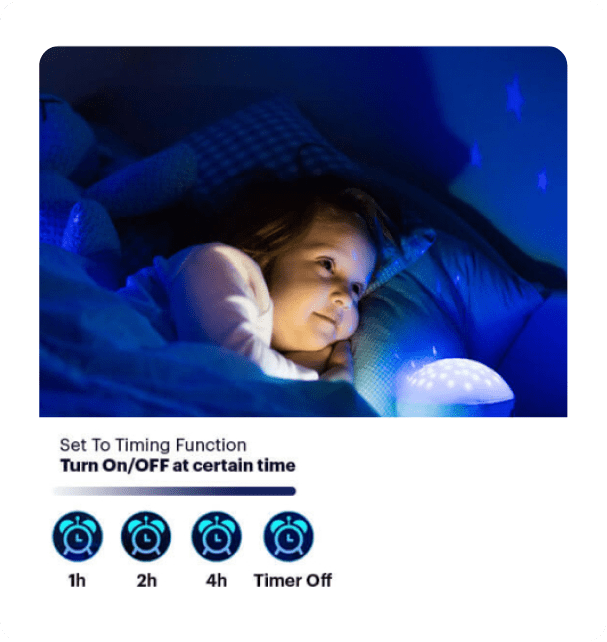 TIMING FUNCTION
Auto Shut-off Timer
Love to sleep under the stars? With the Auto On / Off feature you can set an alarm for Galaxy Star Light to switch on & off automatically.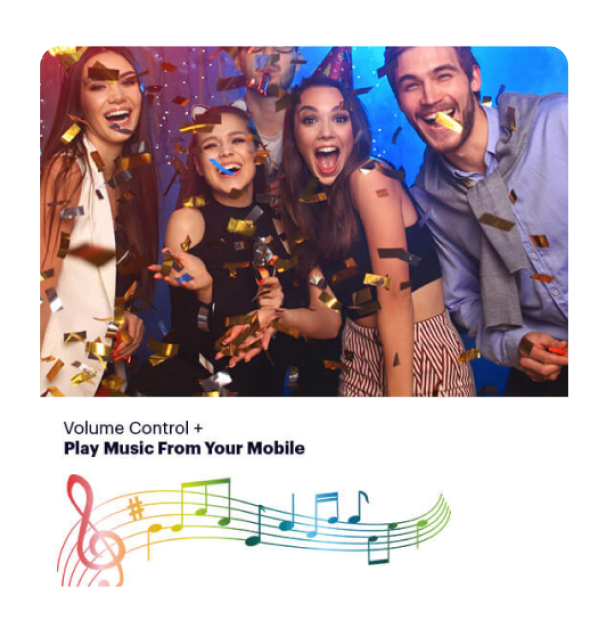 VOLUME CONTROL
Built-In Bluetooth Speaker
Get ready to dance beneath the stars with the built-in bluetooth speaker that you can control from your phone. Create an out-of-this-world party at home!
Technical Specifications


Galaxy Star Light
Your Mood - Your Choice


Galaxy Star Light Applications

With 16 million+ nebula colors, 10 lighting modes, adjustable brightness & a bluetooth speaker,
you can use Galaxy Star Light for any occasion or mood!
Why Choose Galaxy Star Light?


It's The Smarter Choice

Don't get fooled by cheap knock-offs that don't deliver. Go for the original "Galaxy Star Light"
to truly enjoy a cosmic light experience!